Hi Bloggy Friends!! I can't believe it's December already!! Didn't November just seem to fly by? I'm hoping the next few weeks of school kinda flies by too, but I also hope our Vacation goes ridiculously slow... I'm in need of some Mommy/Makenzie time!!!
Well, since it's the beginning of the month, that means Farley over at "Oh Boy 4th Grade" is having her super fun "currently" linky party.
Stop on by Farley's blog and link up!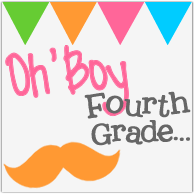 Happy Saturday Night!! -Jackie-